Manado's friendly holiday resort
for divers, non-divers and adventure seekers
Located Approximately 30 minutes' drive from the modern, bustling city of Manado, Tasik Ria Resort, Spa & Diving offers a great getaway for all who want more than just a dive holiday.
With its palm fringed seascape, established gardens, spa, pools and glorious sunsets, we offer a family run resort with great emphasis on comfort and good value. With hospitality experience spanning over 20 years, our warmth and attentive nature has become a great reflection of the people from North Sulawesi, also called "The land of the smiling people".
We pride ourselves in our flexibility and adaptability towards our guests' needs.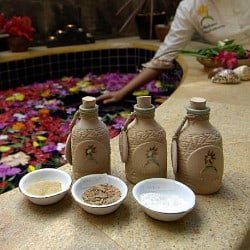 Step into our beautiful spa and discover a tropical oasis of calm. Indulge in the ancient art of treating your mind through your body. Revitalise your senses for another day of wonderful diving, or simply unwind and indulge.
European-trained chef and Resident Manager Daniel Green combines his talents with those of our Indonesian chefs to infuse the best flavours from the European and Indonesian cuisine.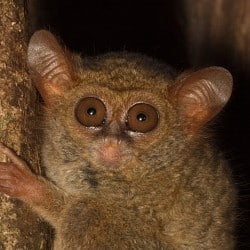 Discover the best non-diving attractions that North Sulawesi has to offer, from active volcanoes and hotsprings to whitewater rafting, scenic lakes, nature reserves and more.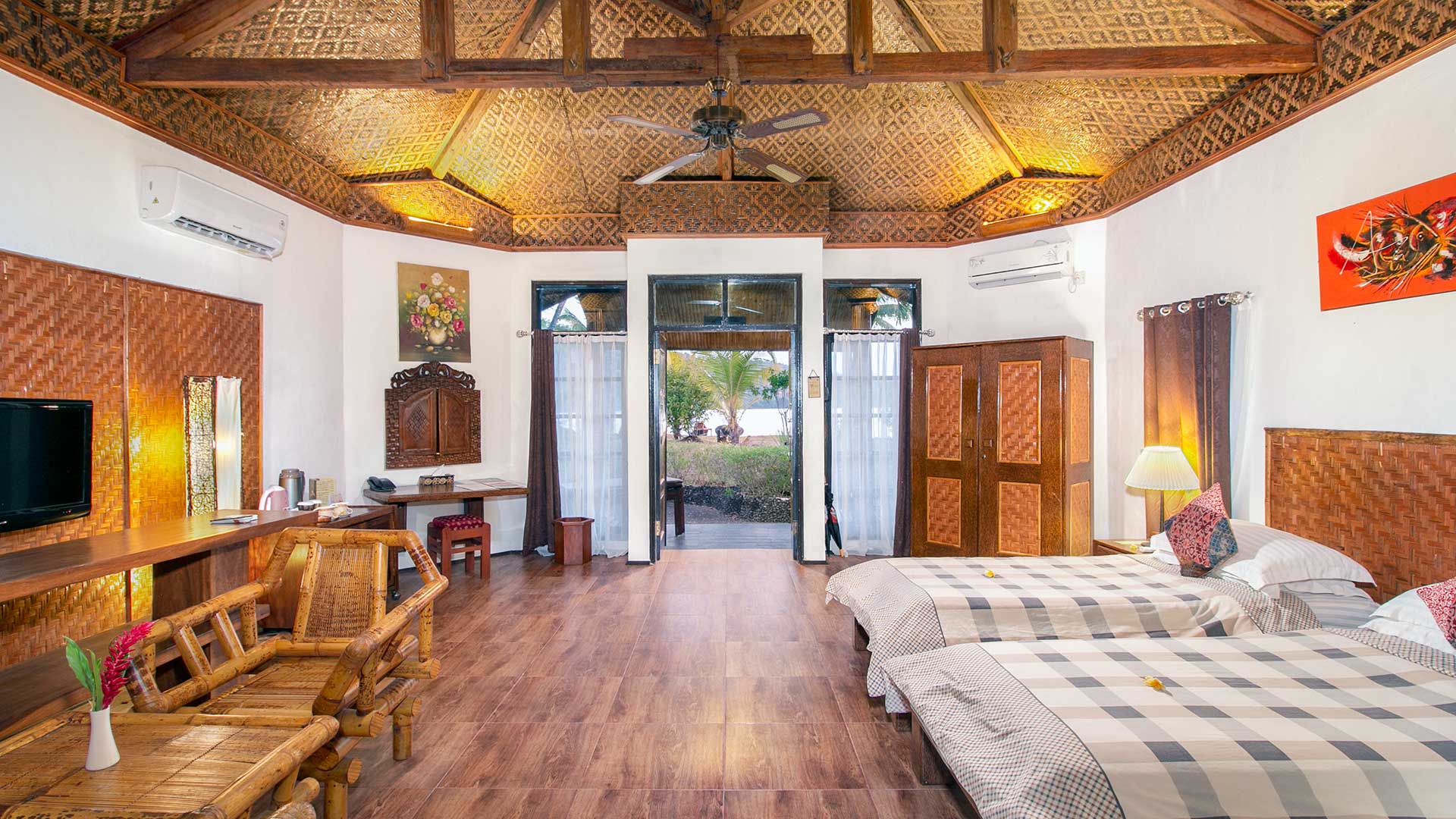 Tasik Ria Resort Manado offers rustic yet comfortable rooms with several categories to suit all taste and requirements. The resort's 50 rooms are in 5 categories namely Sea View Suites, Grand Sea View Cottages, Seaview Cottages, Pool View Rooms and our tailored made rooms for guests with mobility impairment.
All rooms meet international standards in terms of comfort and facilities.
Dive North Sulawesi
Manado, Bunaken, Bangka and Lembeh
Conveniently located between the western part of Bunaken National Park and Bunaken Island we offer all the best dive sites in the region. Our large, comfortable and spacious boats will sail you to the world famous Bunaken National Park as well as the neighbouring sites that offer varieties of wide angle and macro.
At Tasik Divers Manado we can say we truly look after divers and non-divers alike.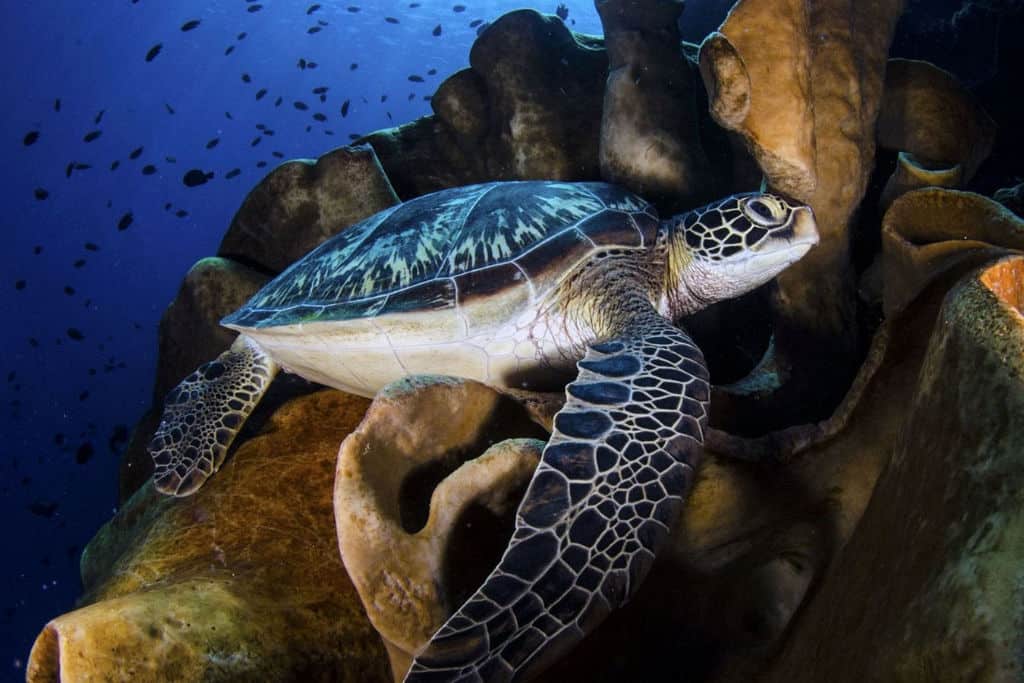 Got any questions? Call us, or send us a message at:
+62 821 8818 4141 (Accommodation)